Enhance your holistic development through powerful lectures and value-based learning.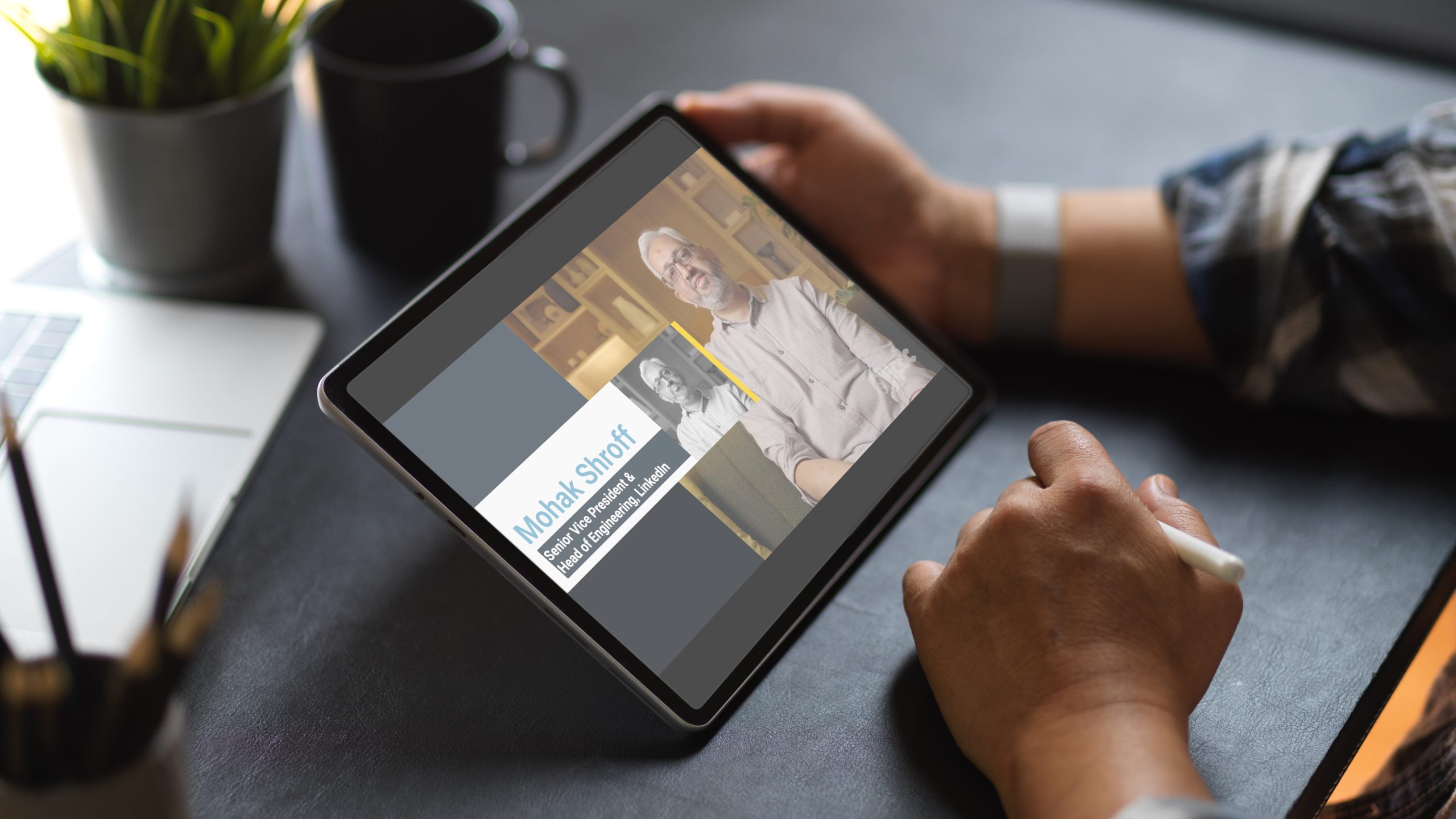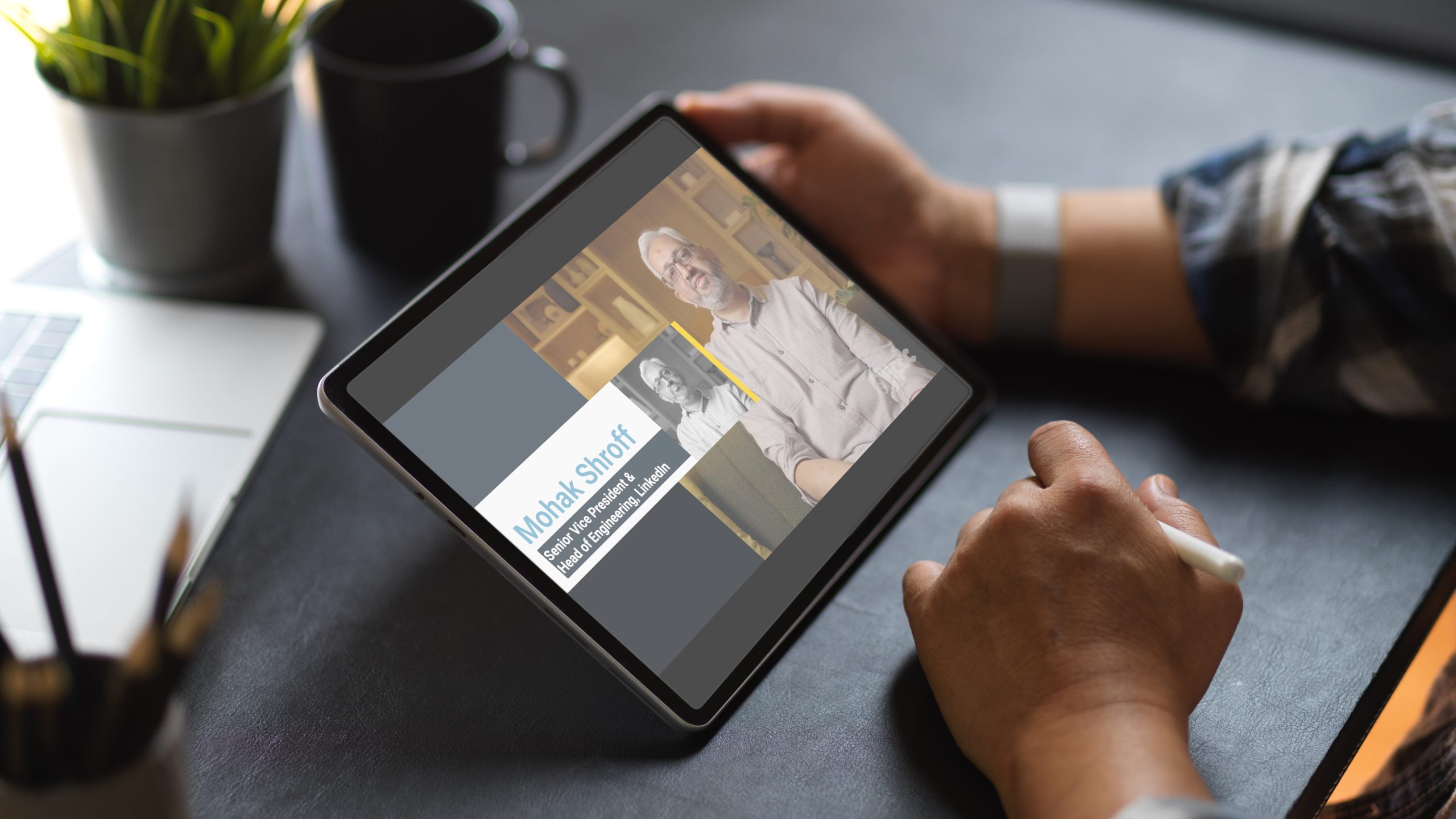 Enhance your holistic development through powerful lectures and value-based learning.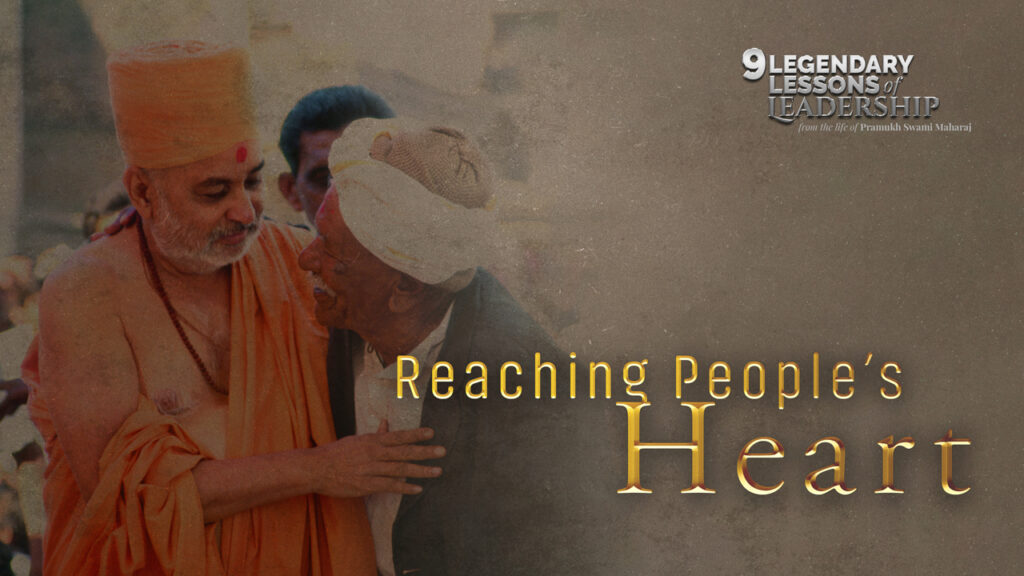 Emotional Intelligence enables leaders to remain calm under pressure, connect to the people around them, and effectively resolve conflict. Explore how this trait is expertly used.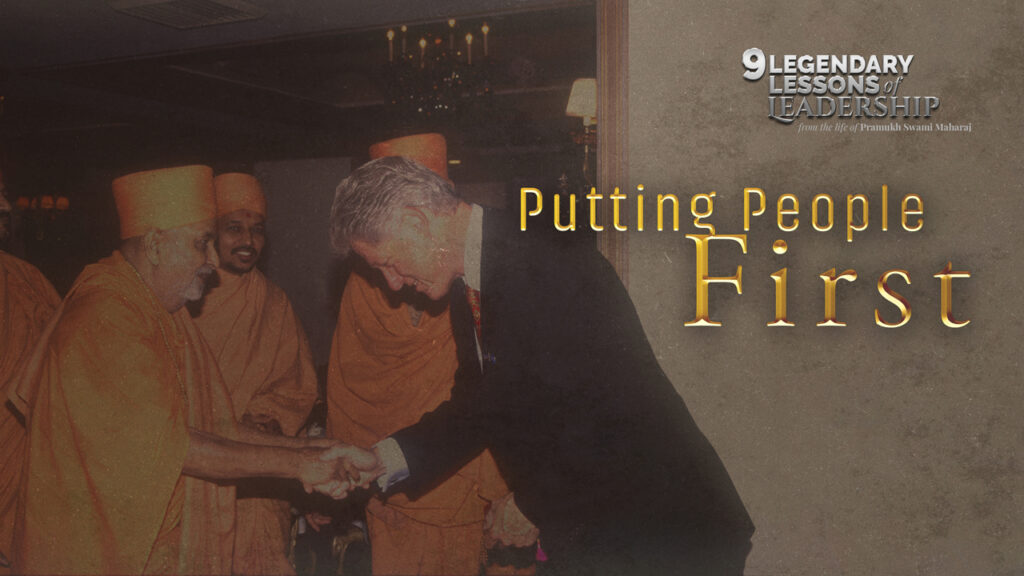 There is no need to pull, push or drag – just show you care, and people will follow. But what does it really mean to value those around you? Learn from the legacy of the People's Pramukh.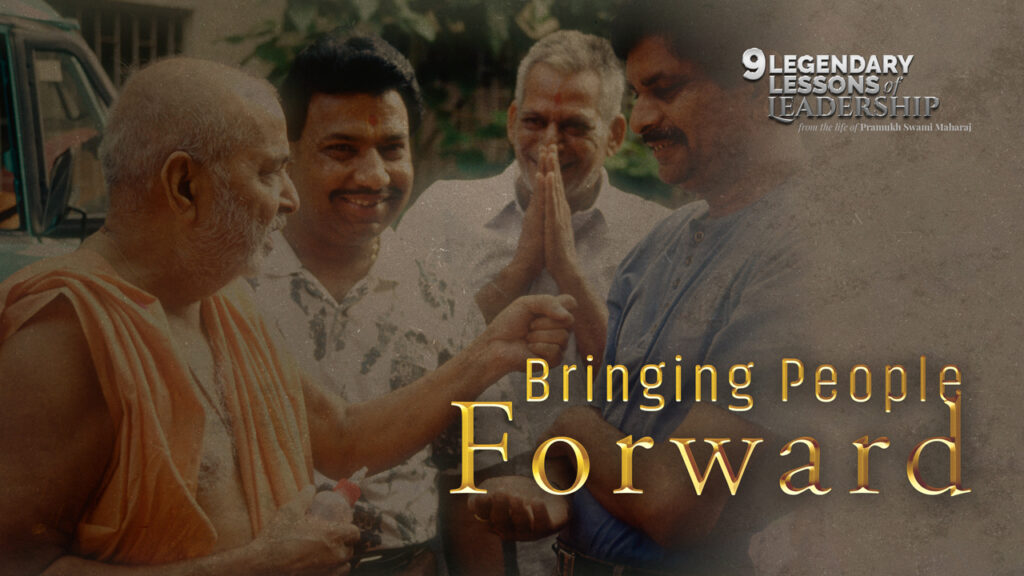 Leaders don't just seek talent, they create potential. Discover how unassuming novices can flourish into experts under the guidance of a catalyst leader.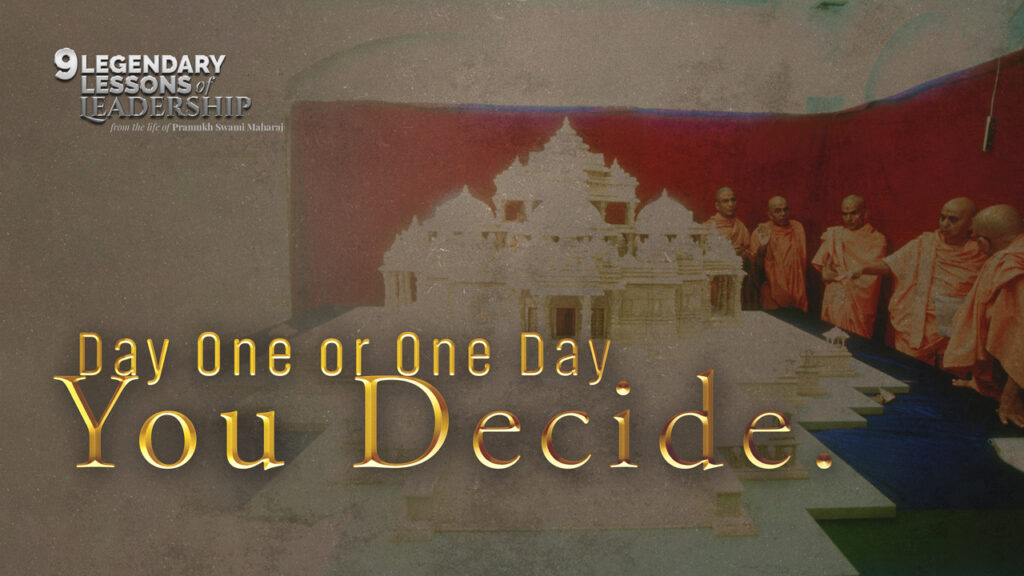 Sometimes it is easier to do it "later", to slowly slip into the black hole of procrastination. But don't put your life on hold. Learn to live in the moment, keep your ambition alive, and translate vision into action.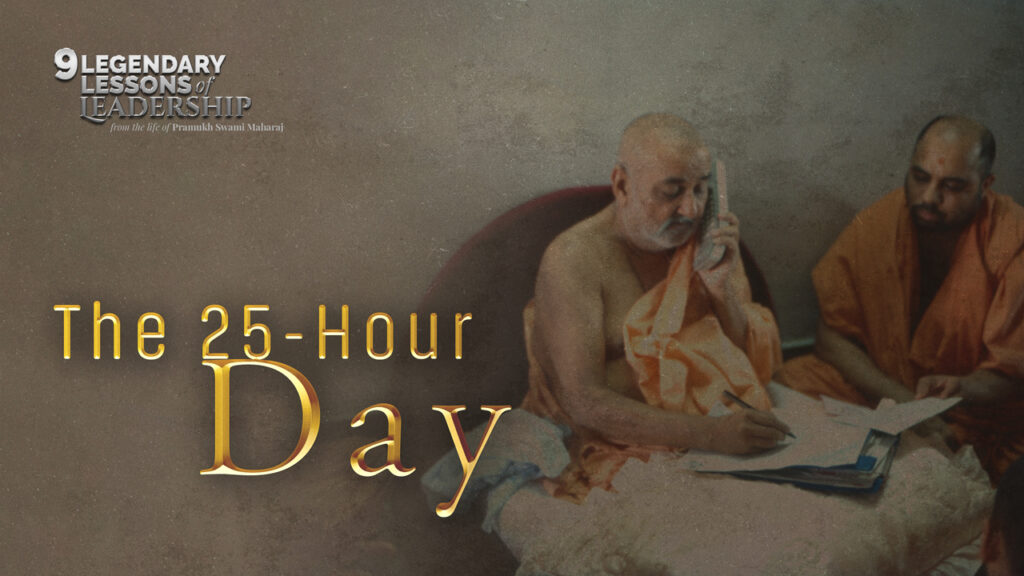 24 hours is never enough. If only we could make more of our day. Amid constant travelling, hardships, and illness, Pramukh Swami Maharaj juggled huge amounts of responsibility – find out how he made every second count.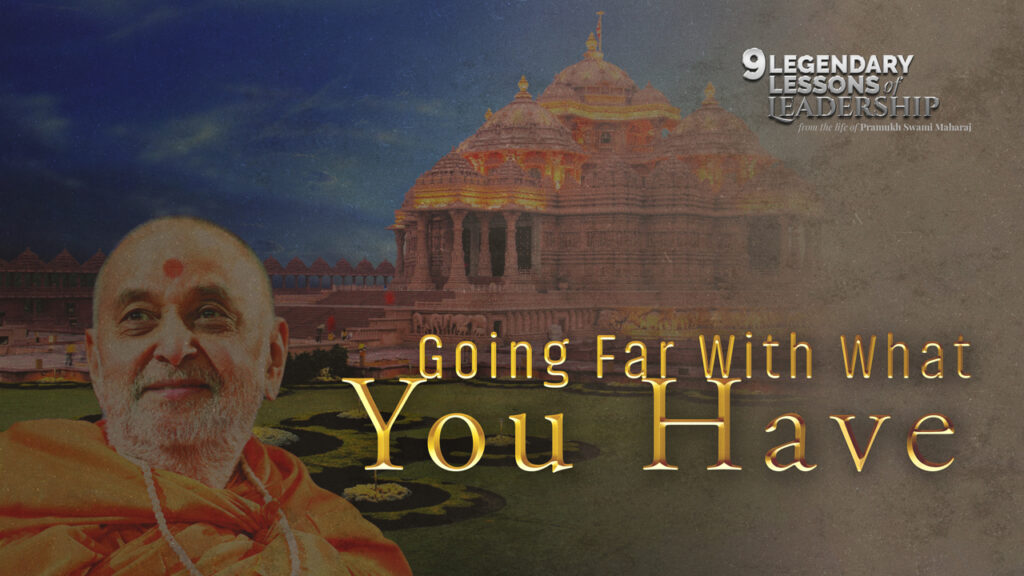 What does it take to create a Delhi Akshardham in just 5 years? To break world records with limited resources? Learn from the life of a daring visionary and relentless innovator. Begin your journey from start-up to success.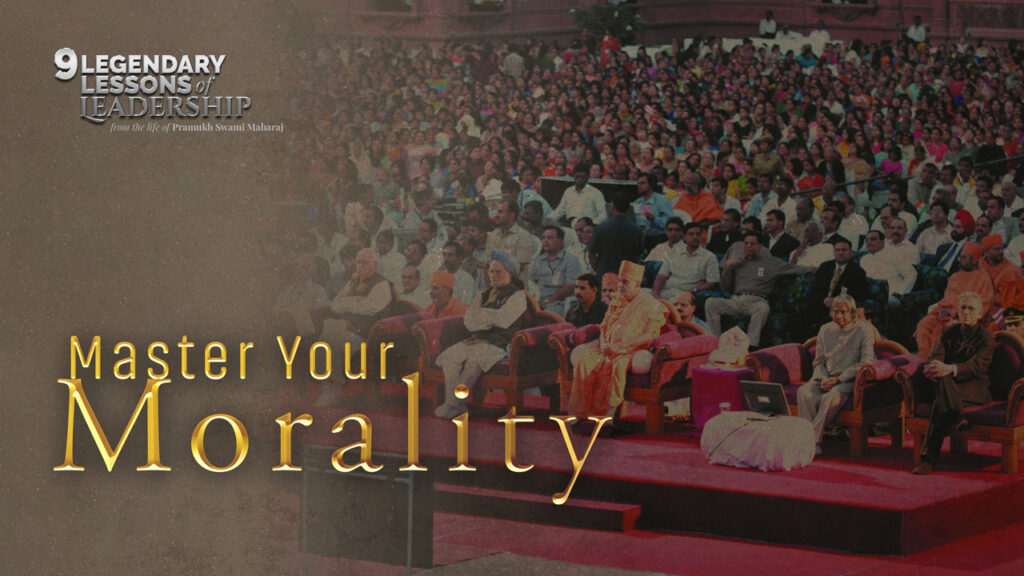 Build a man tall and he will fall. Success invites power, status, wealth…temptation. And without a strong foundation of values and integrity, these temptations can ruin one's reputation. Only a person of principle can survive.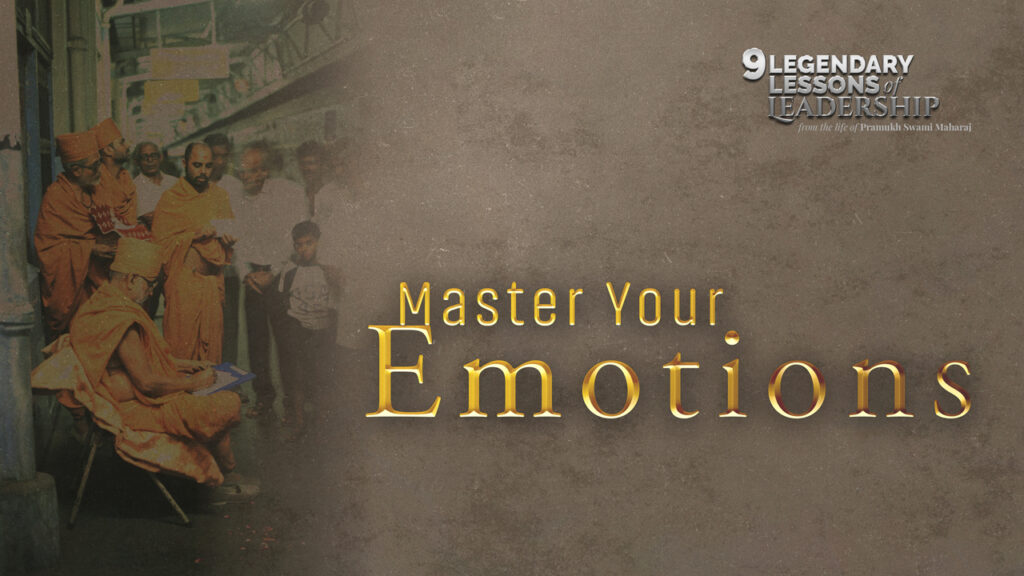 Resilience is an essential survival skill. But to make it through an emotional storm undisturbed, remain stable in the face of insult, and be proactive when under pressure – this is the stuff of legends.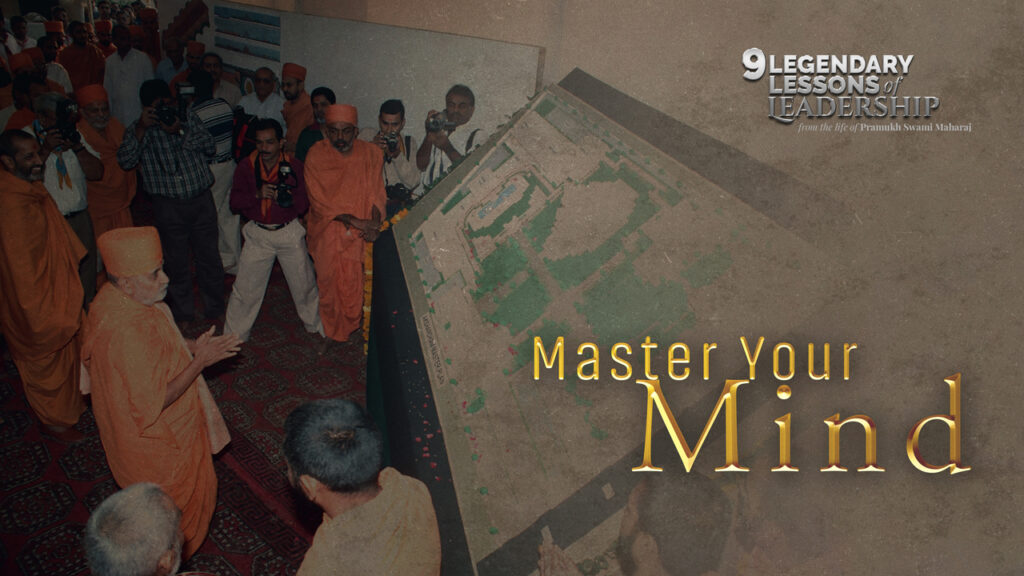 With billions of neurons constantly firing in the brain, keeping clarity of thought, a positive mindset, and self-awareness is no simple achievement. But he who has won the mind has won the world.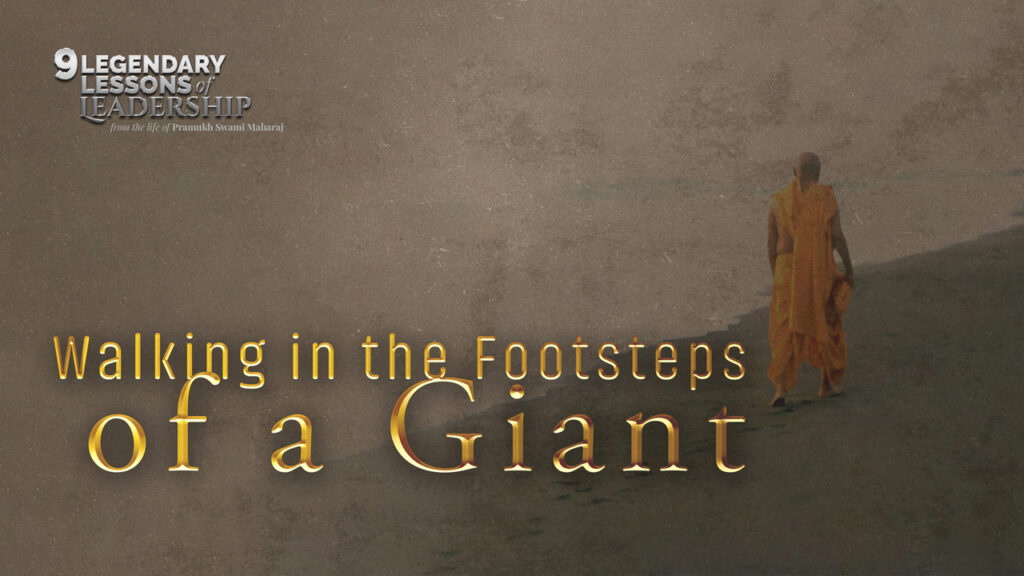 Despite walking so far, there is still a long way to go. Explore the challenges that prevent us from growing and what it takes to overcome them. Unleash inner potential.
9 Legendary Lessons of Leadership
From the life of Pramukh Swami Maharaj
Registration Open : 2023-01-01
Closing Date : 2023-02-01
Flexible Hours
Learn at your own pace
Expert Guidance
Expert sessions with IIM Professors and industry experts
Trusted Content
Engaging, authentic and original
Student Interaction
Online interaction and guidance from experts